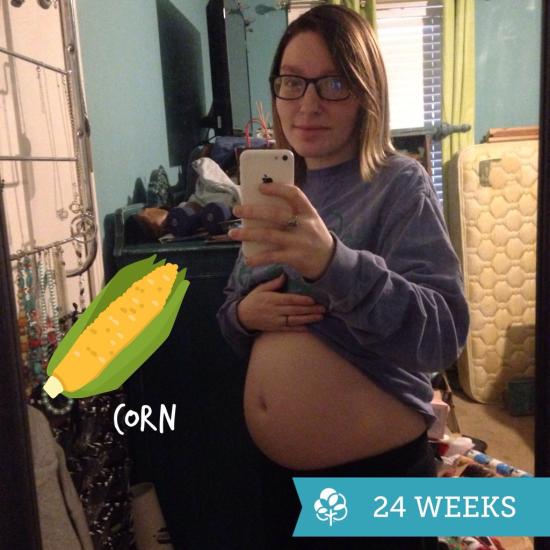 This pregnancy is going by so fast for me. And I'm so excited to meet my little boy. 🍼👶🏻💙💚💛
You will be able to see all photos, comment and read other posts in the Mom.life app
Open this post
in the Mom.life app
Open
Comments
— It's does until you're a month or two away and then it drags lol
— @shannonmallory93, I'm sure it will. But I still have so much to get and do that I'm glad it takes a while. And I know I'm gonna get bigger but I've never seen myself this big and it's crazy
— @babykk9716 yes it's awesome lol, and yes we do too, but we're getting everything needed with taxes!
— @shannonmallory93, we're not getting very much back
— @babykk9716 ugh that sucks y'all don't claim your kiddo and yourselves? My man claimed our daughter, me, what he's worked, and the self employment stuff he does as well.... We're getting close to 4 G's back!!
— But we desperately needed it, because we got multiple things to handle.