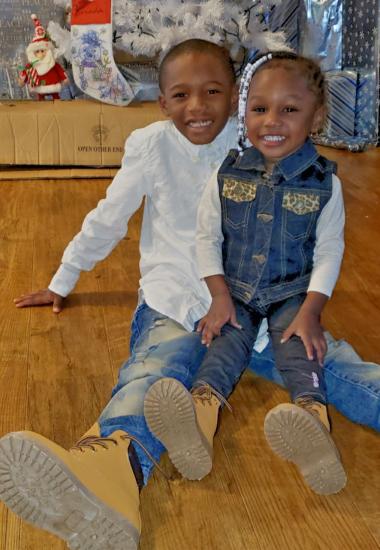 My children people say they look alike but I really dont see it 🤔
You will be able to see all photos, comment and read other posts in the Mom.life app
Open this post
in the Mom.life app
Open
Comments
— Aww your babies are beautiful! I can see what they are saying. They have such kind and warm eyes, their smiles look similar and the shape of their faces. They are so precious and look so happy! Love it!
— Thank you so are your handsome guys
— i see it they eyes and nose and smile and skin tone
— they look a lot alike
— you have beauitful kids
— Thank you
— I think they look alot alike
— Thanks you all I really do not see it yall omg😂
— What a cute pic! Love their smiles!! ❤️❤️❤️
— Thank you❤❤❤
— You're kidding right??? Those babies look JUST alike lol!